Wednesday, April 05, 2006
Aye Aye Cap'n Anooosha
As per the advice given by dear non- blogger Anoooooooosha (is that ok?) im writing in "regular" stuff while i research bout copenhagen !! just like ppl put in fillers in newspapers to use up space i guess !!

so wats been happening ?? o well.. lemme tell u bout me... many many years ago when i was in Kinder Garten ... my mis-guided and harassed teacher made me monitor of the class .. All the power went to my head !! I was a power freak !! there was this one girl who wasnt quivering in fear like the others were ... she kept talkin and talkin and finally i got so pissed
off (of course i didnt know that word back then) but i went upto her and slapped her !! for those who've read my blog earlier may have seen this streak of violence in me later as well...

anyways.. to make a long story short ... we ended up becoming best friends for over 7 yrs or so ... and then v just lost touch cos i think her dad got transferred or something ... we used to be inseparable from the KG to around the 5th or 6th std and then suddenly it all just stopped !!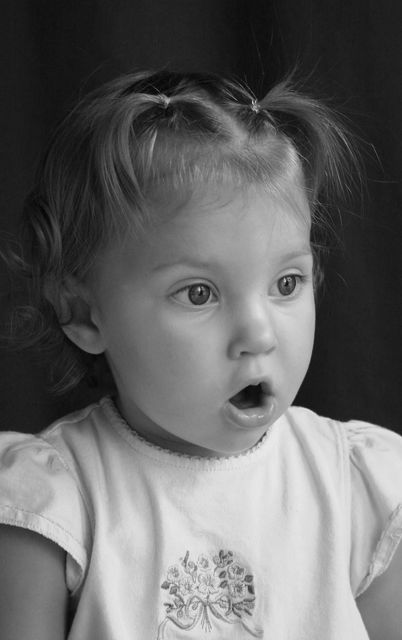 and now SURPRISE SURPRISE after nearly 12 long years ... she's come back all of a sudden .. she got my e-mail from this blog !!!!! VIVA BLOGGING !!!!

her name is Swagata ... and im so glad i know her again .. but i dunno what to start talkin about ... theres so much that we havta talk about that i dunno where to start ............


hey by the way .. if i havnt said it before .. i love, simply LOOOOOOOOOOOve the food at Mainland China ... amazing food .. to give a small example ... i ate sichuan (the real spelling of szechuan or watever) chicken today witout even knowing what it was.

bye for now people ... big hug for everyone who reads this .. im just too blissful right now :) .. by the way .. cud ppl plz click on the google link above my blog ... pretty prettier prettiest please !!!
posted by Ipshi @ 12:47 pm


about me
Name: Ipshi
Location: Dubai, Dubai, United Arab Emirates
It is only in my 30s that I have realised I will never be the elegant lady who can wear white without spilling something on it. I recognise my blessings like my family, my friends & my job & I am letting go of my fears of writing & just jumping in. I love my job. It has given me the opportunity to live in a city where I am surrounded by the most amazing friends in the world & the most surreal experiences. It also gives me the opportunity to read great books & travel to fascinating new countries. Join me as I share these with the world.
My fotos
My mood right now
My Oniomania
Links
Rambles in days gone by
Months of blah
Template by